September 16, 2023
Riot just announced a New League of Legends Story Title
Imagine combining League of Legends with Stardew Valley, and you've got something like Riot Forge's new title, Bandle Tale.
Riot Forge announced their new project on Twitter (X) with an incredible announcement trailer.

It's a new game set in the League of Legends universe but in a place called Bandle City, which is home to these cute little creatures called Yordles. This place hasn't been in any games before, so it's pretty exciting.

Now, think of Stardew Valley's cozy and relaxed vibe. In Bandle Tale, you won't be growing crops or trying to boost your combat skills in a cave, but you'll still get that "cozy life sim" feeling. You'll gather stuff, decorate your home, and meet all sorts of characters who live in the city. And guess what? Some of these characters are famous champions from League of Legends, so it's like a fun crossover.
Even though Bandle Tale isn't made by the same folks who made Stardew Valley, it still has some serious indie street cred. It's being developed by Lazy Bear Games, the same team behind Graveyard Keeper, a game where you manage a medieval graveyard. It's a bit darker but has its own cult following—pun intended.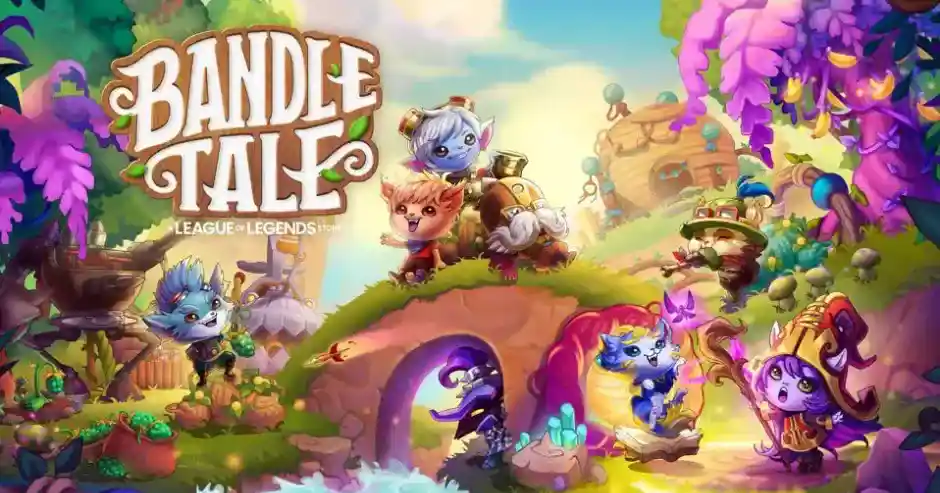 When is Bandle Tale's release date?
Bandle Tale was announced on Twitter (X) as well as during the Nintendo Direct, and along with it came another huge announcement about Song of Nunu, created by Tequila Works, known for the puzzle adventure game Rime. Bandle Tale is coming to the Nintendo Switch and PC sometime in 2024. So, get ready for some Yordle-themed fun!
Until then, let's see what else we can play.
Song of Nunu finally gets a release date
Meanwhile, there's some exciting news from Riot Forge about Song of Nunu, which is all about the League of Legends character Nunu and his pal Willump. We've been waiting a long time for this cute puzzle game, and guess what? We finally know when it's coming out!
Mark your calendars for November 1, 2023. That's the big day when you can start playing Song of Nunu.

It's going to be available on Nintendo Switch and PC through Steam, GOG, and the Epic Games Store, so you can boost your Riot Forge collection on any platform.

If you're into gaming on any of the other consoles, don't worry, because they're planning to release it for other platforms too.
You can actually pre-purchase the game right now for $29.99, and that includes the game itself and a digital art book. And if you're a superfan, there's a collector's edition for $99.99 that comes with some cool stuff like plushies, postcards, pins, and more.
Now, what's this game all about? Well, it's a puzzle adventure set in a super-chilly place called Freljord in the League of Legends world. You'll have to solve puzzles and face some tough challenges like wolves, snowstorms, krugs, and a lot of magic-related challenges. No spoilers, but we might have heard something about the Watchers making a cameo, which would tie the story neatly to Runeterra's ever-evolving struggle against the Void. Song of Nunu is not just about brainpower; you'll need quick reflexes to dodge avalanches, sled through icy paths, and climb huge mountains as well.
Riot Forge and Tequila Works are behind this game, and they're making sure it's a fantastic fantasy experience for both puzzle lovers and League fans. So, get ready to go on an epic adventure with Nunu and Willump!
Keep an eye out for more Riot Forge news soon!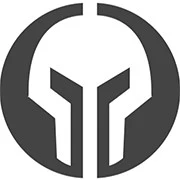 GG Boost, the Best Elo Boosting Experience!