November 16, 2023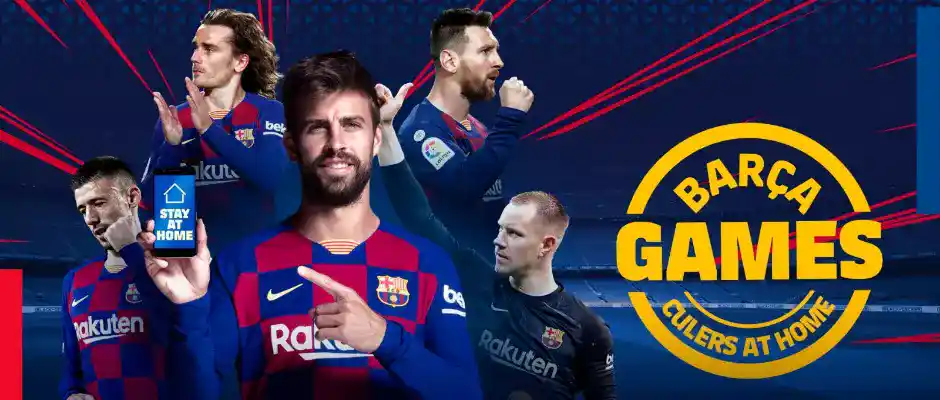 FC Barcelona joins Valorant Challengers in 2024 with new Esports Team
FC Barcelona, one of the world's biggest football clubs, is reportedly joining the realm of Valorant esports, aiming to field a Challengers team in the Spanish league during the 2024 season. This move comes as part of the club's new Barça Games initiative, a broader project announced on November 9, which encompasses gaming, streaming content, TV series, documentaries, and movies.
Valorant's Tier 2 ecosystem has undergone significant changes during the 2023 off-season, with Riot introducing updates to the Challengers Leagues, including several boosts to the competitive aspects of the various leagues, the integration of the Premier system, an extended schedule, and the inclusion of Affiliate teams. Despite some organizations withdrawing from Valorant's Tier 2 Challengers circuit in various regions, others, like SK Gaming, have boldly declared they will be joining Challengers.
According to Valorant reporter Lembo, FC Barcelona intends to make its mark in the Spanish Challengers League in 2024 through the Barça Games initiative.

This new project, set to launch in early April, will serve as a multifaceted platform offering a variety of gaming experiences and content. In addition to Valorant, Barça Games is likely to feature content from the football club's other esports teams.

FC Barcelona has already established a presence in competitive gaming, under the umbrella of Barça Esports. Since 2022, the club has fielded a team in the LVP Superliga for League of Legends, the Tier 2 Spanish League. Barcelona also had a Rocket League team in 2019, which participated in various LAN events but was disbanded in late 2021.
The news of FC Barcelona's entry into Valorant eSports aligns with a broader trend of football clubs expanding their presence in the gaming world. Lionel Messi, a legendary figure for Barcelona, recently made headlines by co-owning KRÜ Esports alongside Sergio Agüero. KRÜ currently holds a VCT Partnership slot and competes in VCT Americas.
As the Challengers circuit gears up for the start of the 2024 season in February, questions linger about the operational format of the Spanish league. It remains uncertain whether the league will host an open qualifier or extend invitations to teams, mirroring the approach taken in 2023.
FC Barcelona's foray into Valorant eSports adds a new layer of excitement to the growing intersection between traditional sports and competitive gaming while boosting its popularity outside the gamer niche. With the Challengers circuit on the horizon, fans eagerly await Barcelona's first steps into the virtual battlefield and the impact it will undoubtedly have on the competitive Valorant landscape.
Stay tuned for more updates as FC Barcelona makes its mark in the thrilling world of Valorant esports!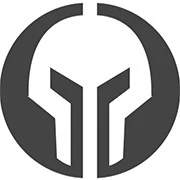 GG Boost, the Best Elo Boosting Experience!